we are currently working on building a beautiful and exciting store. but don't worry, you can still buy some of our pieces in the meantime.
Find
infinite succulent
art
online ON
Looking for some rad plants for your home?
My friends at Mountain Crest Gardens have my favorite selection.
Check them out!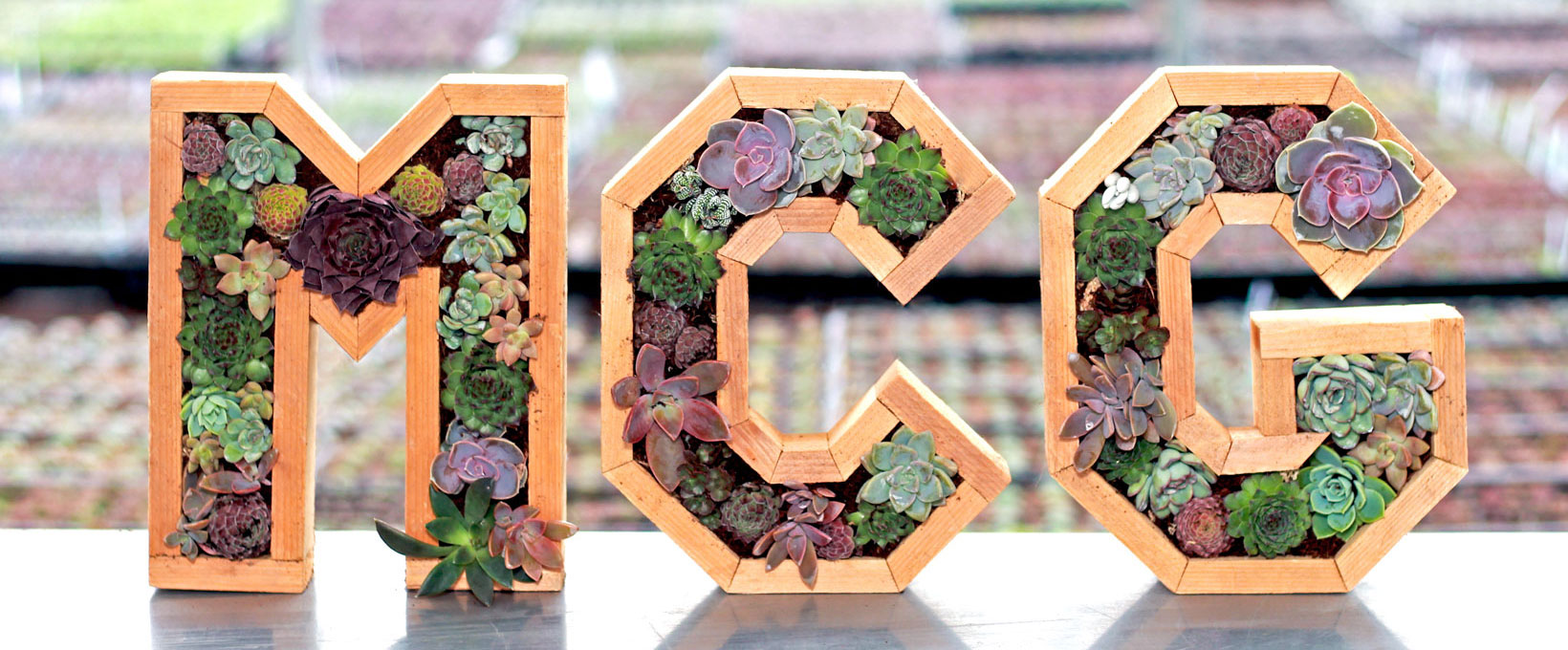 Local friends, Please CONTACT ME for custom orders & requests!