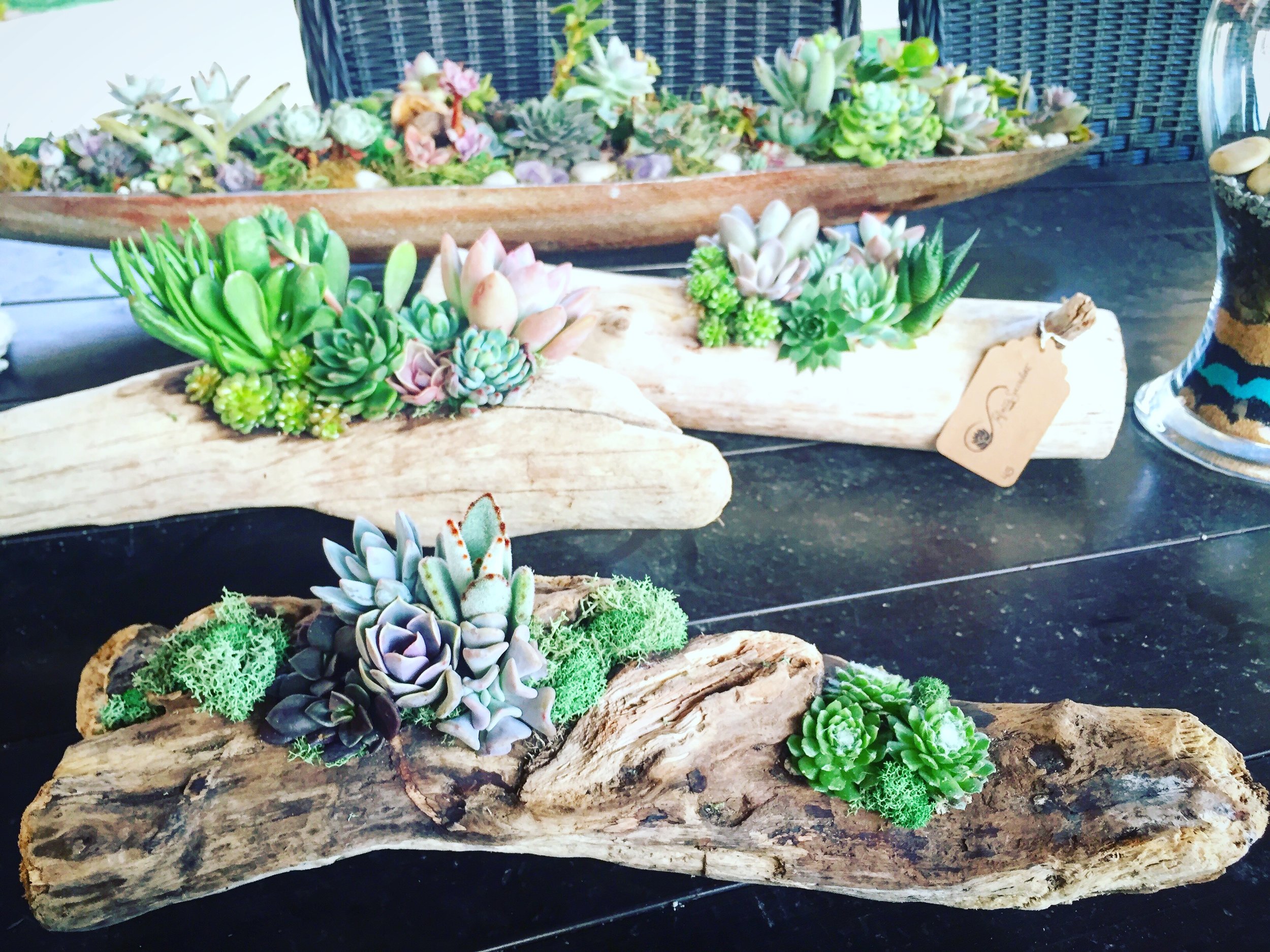 Infinite succulent provides all materials Needed for an exclusive succulent planting event!
Planting parties inspire creativity, communication & fun!
Schedule your event today.
Succulent craft events for all ages
wedding & event styling workshops & services
contact me to learn more
10 participant minimum required to book a private workshop. Travel/Workshop fees do apply.
25% deposit due at booking. Due to material costs, deposits only refundable if workshop is cancelled at least two weeks before scheduled event.